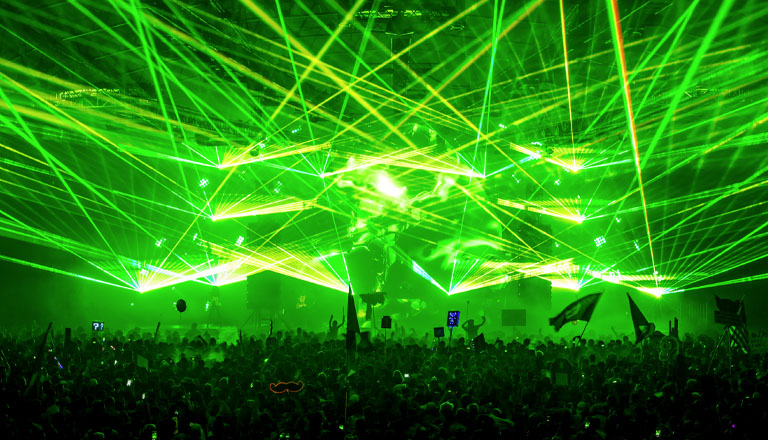 Stages
Zenith
Bassrush comes correct with an onslaught of military-grade bottom-end and explosive energy that cannot be tamed.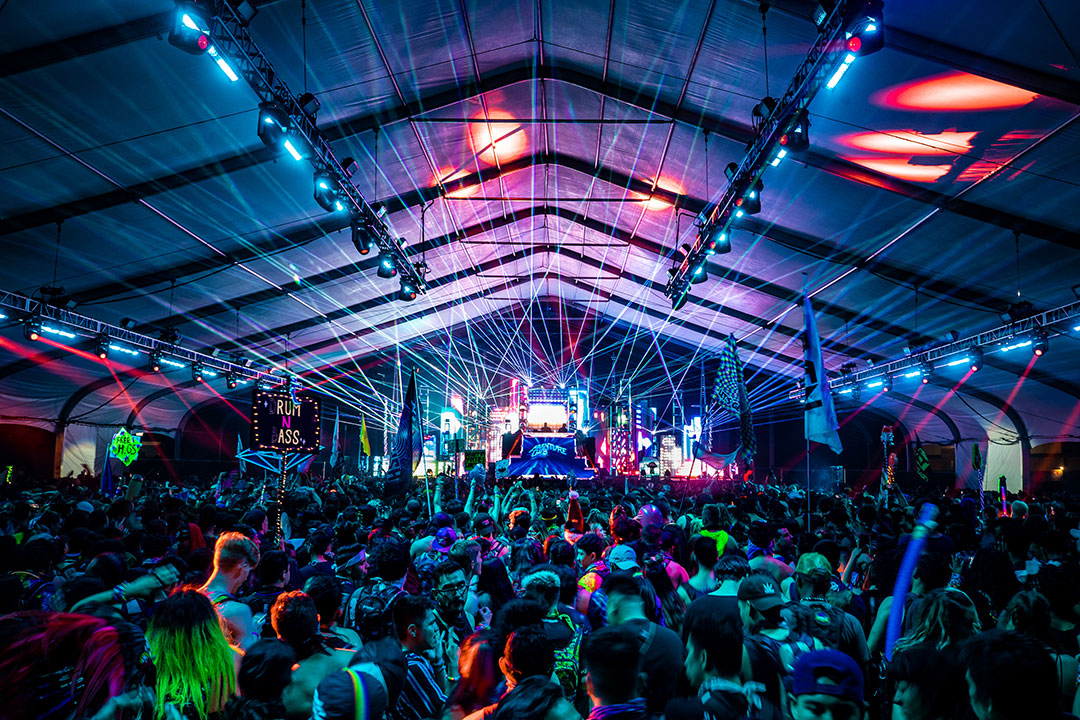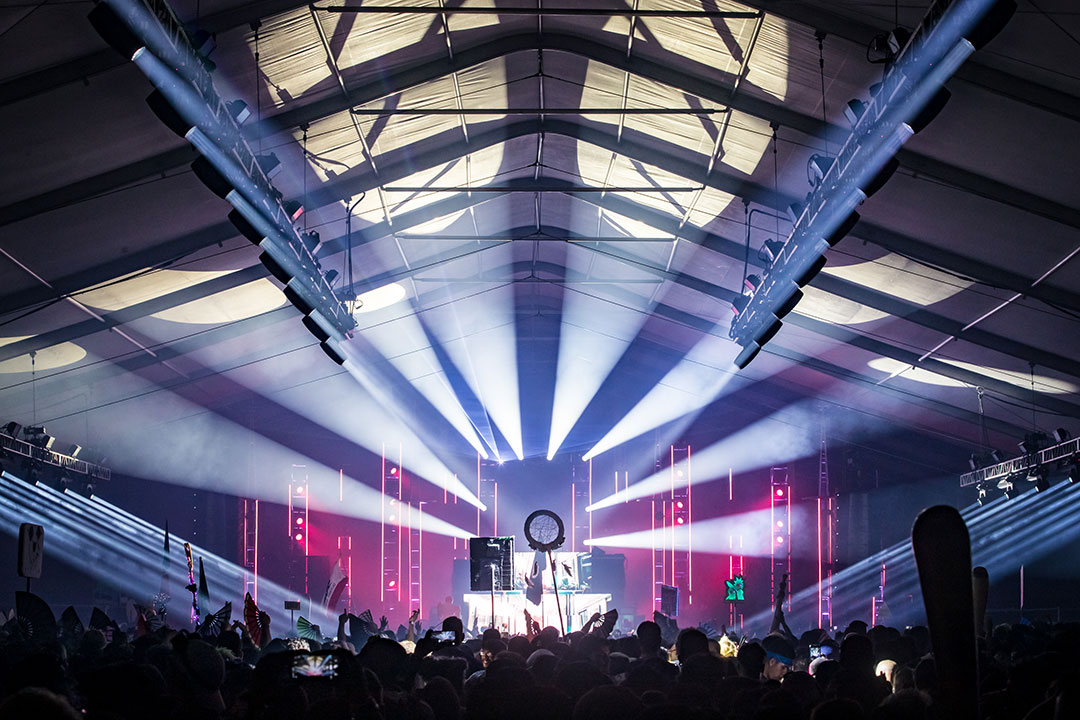 Laven
Basscon rallies the hard dance troops and prepares to unload a barrage of merciless melodies.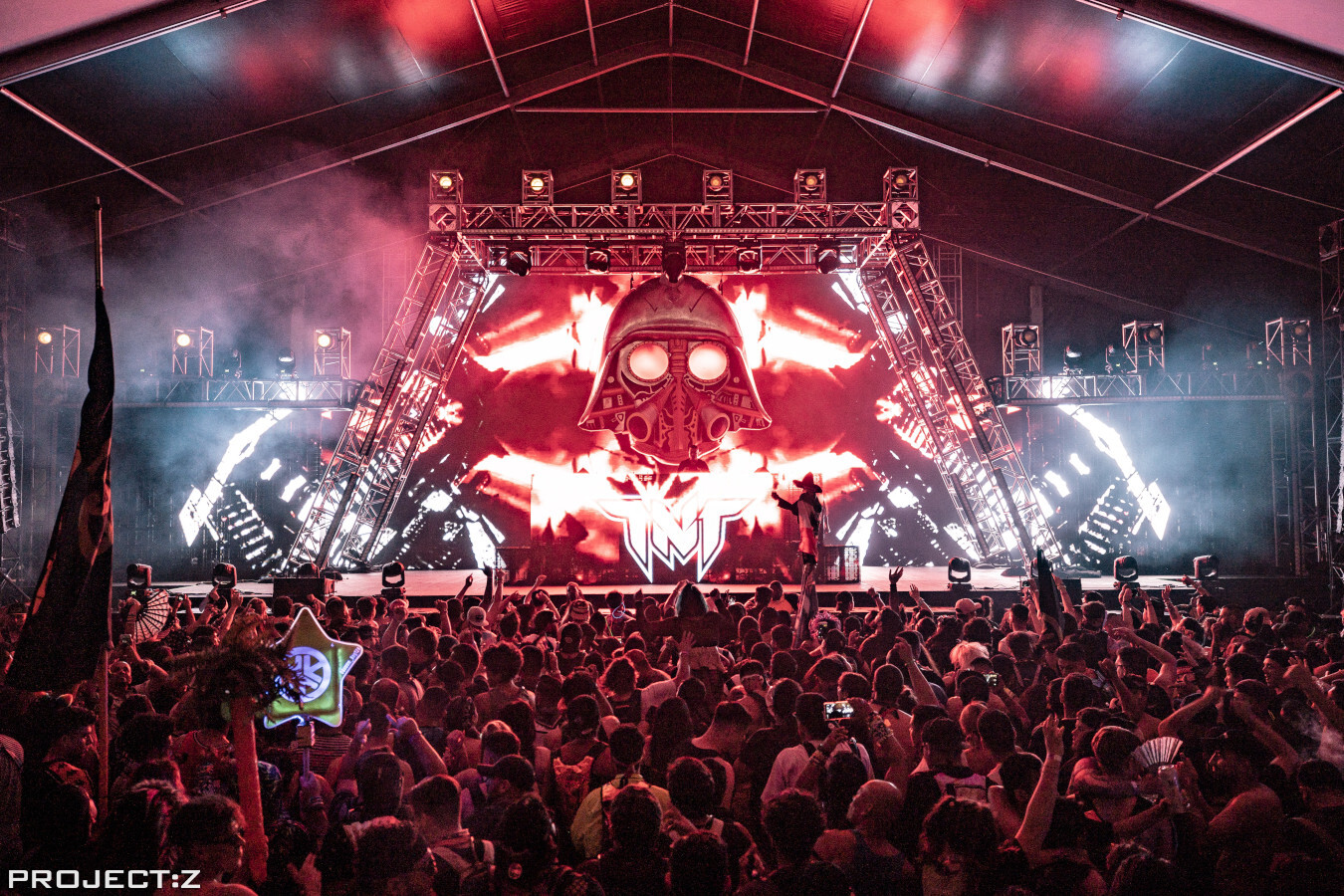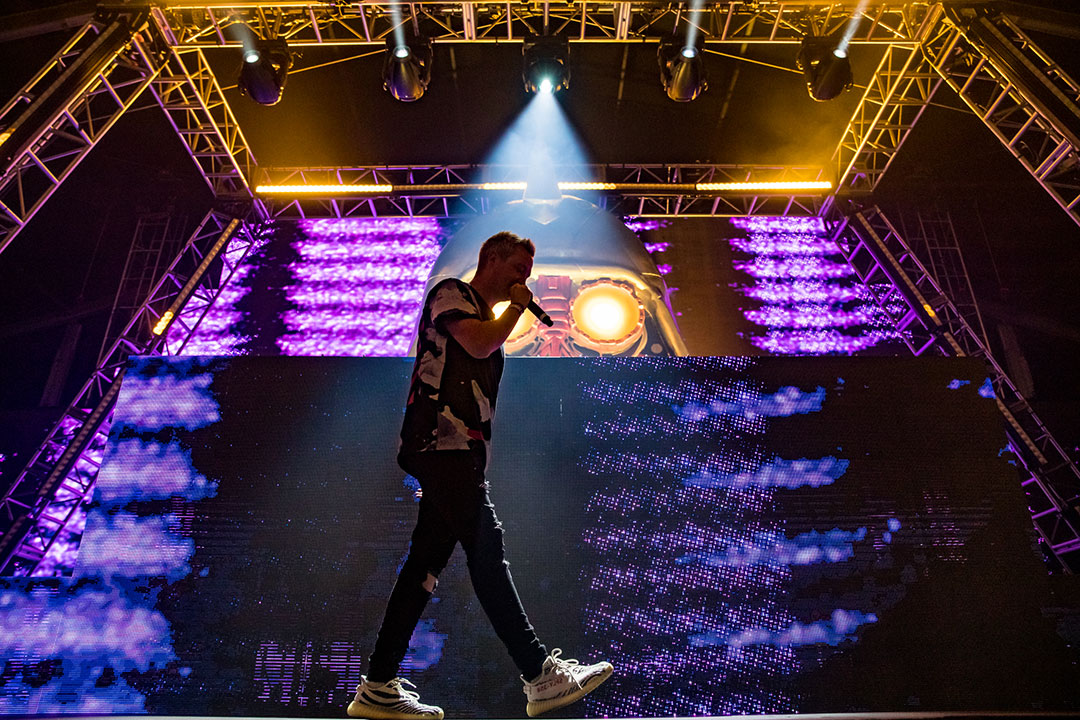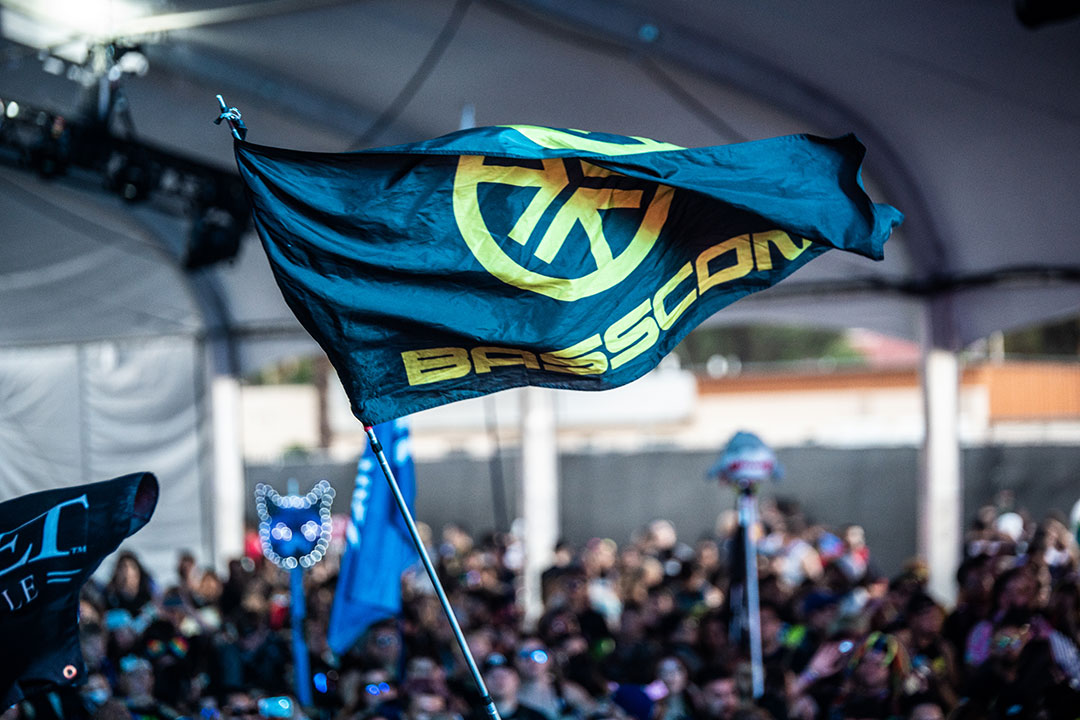 Zerk
A new faction rises from the shadows. A Bassrush ally emerges.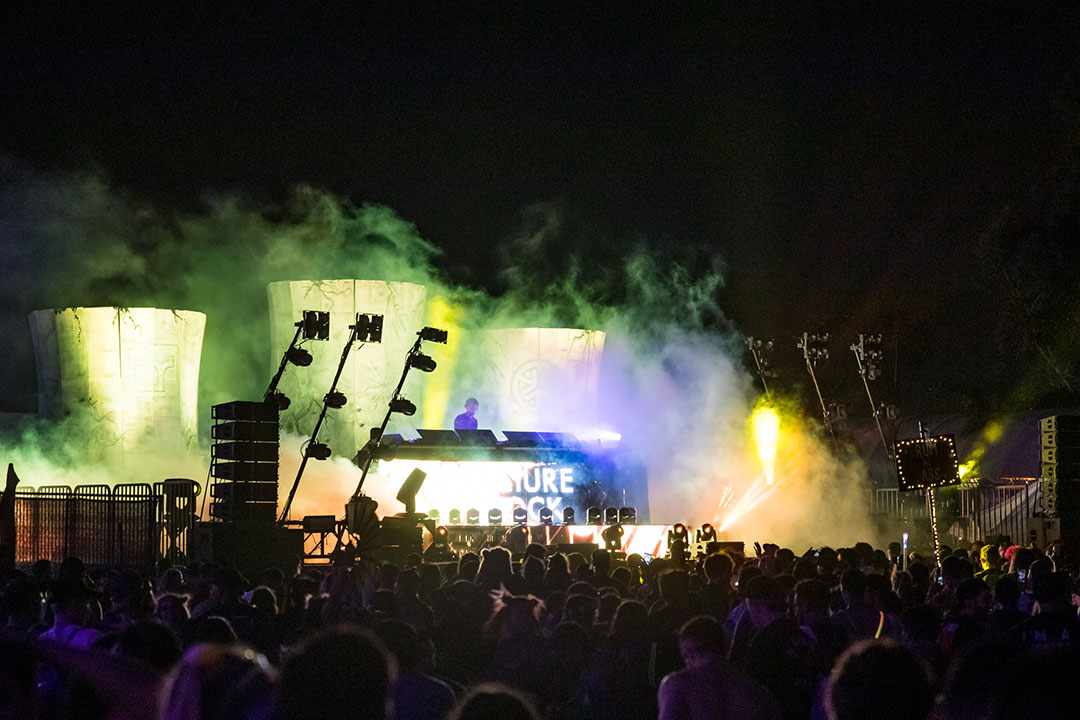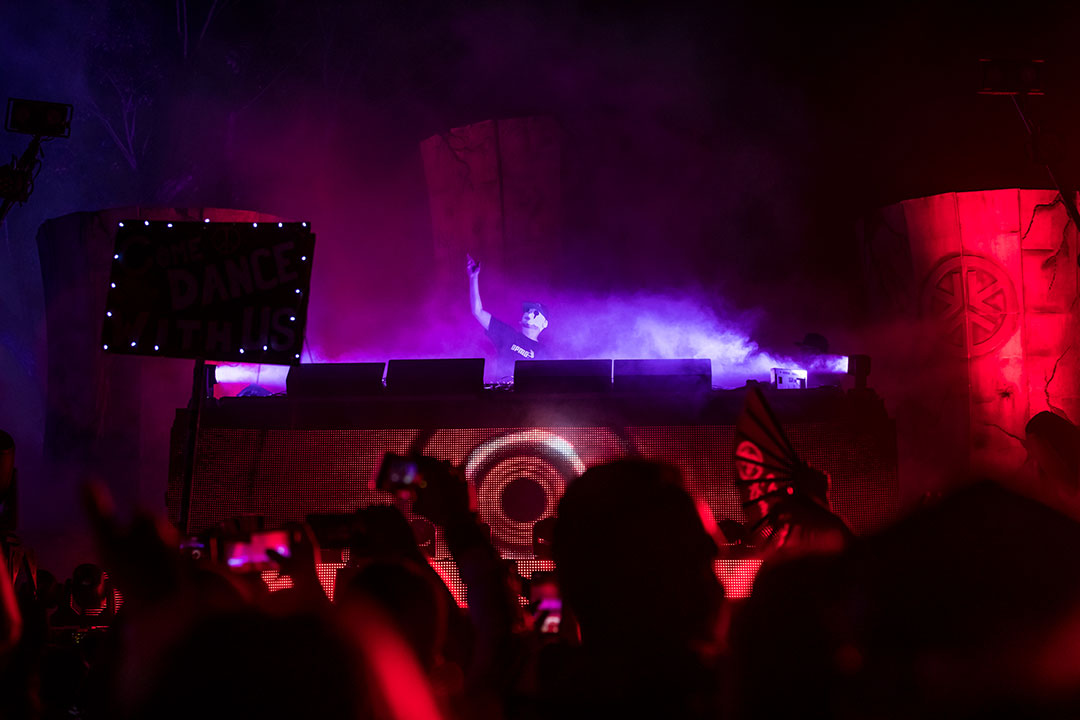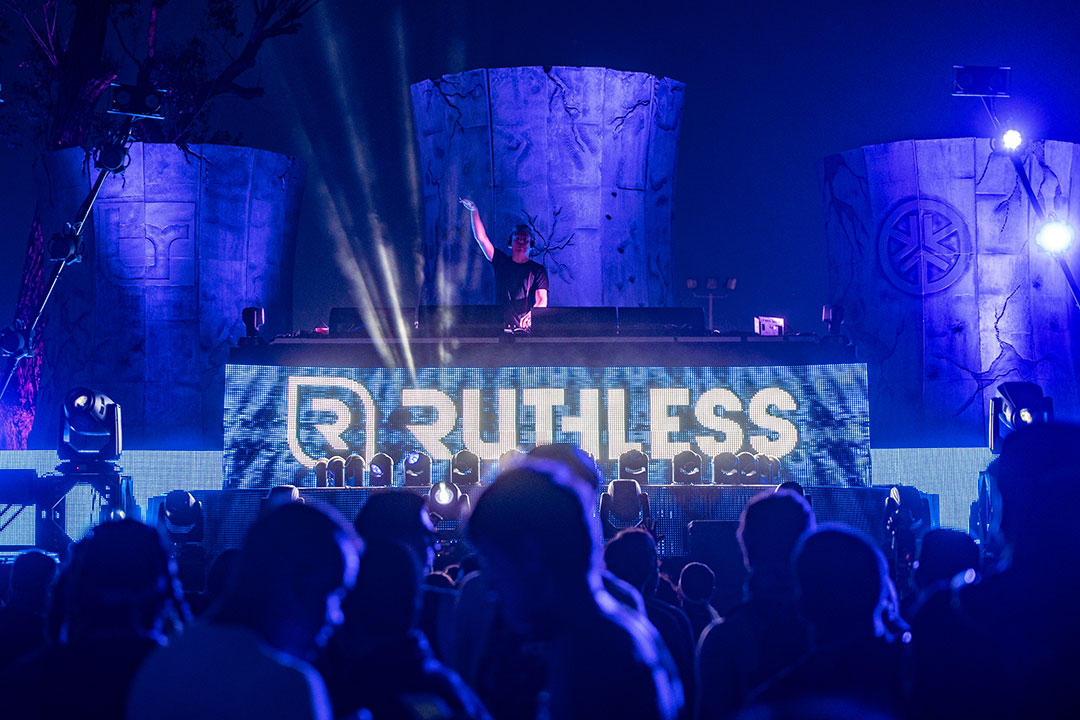 Osiris & Lynx
In 2022, two brand new stages enter the ring, emerging from the darkness to join their respective teams in preparation for what will be the biggest battle of BASS to take place in the history of Project Z — Osiris, powered by Basscon, and Lynx, powered by Bassrush. Which team will you join? The decision lies in your hands.
Related