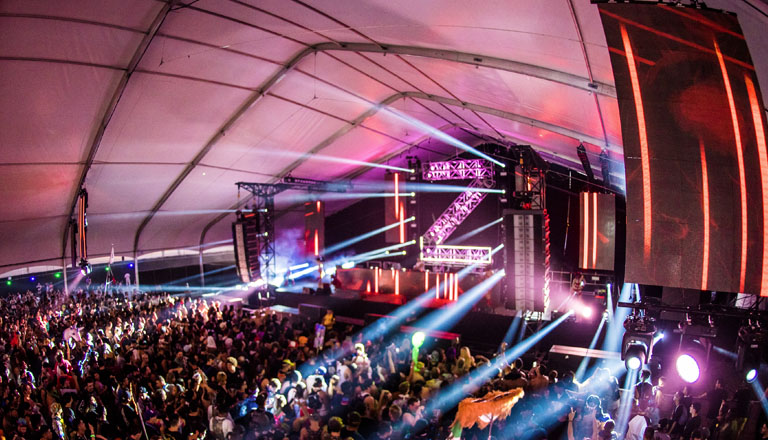 The World of Project:Z
Travel to Project:Z
Get ready for the most tooth-rattling, face-melting massive of the year! Bassrush and Basscon, two of the game's undisputed heavyweights, have joined forces to bring you a three-stage experience that will turn your world upside-down.
The Stages
Project Zero lies at the epicenter of every battle between Bassrush and Basscon. See it play out at one of the 3 Stages.
The Music
Featuring the biggest names in bass music and hard dance, PROJECT:Z combines world-class talent with mind-blowing production that pushes the limits of space and sound, transforming the NOS Events Center into a bass battleground for our heavy-beat-loving Headliners.
Related