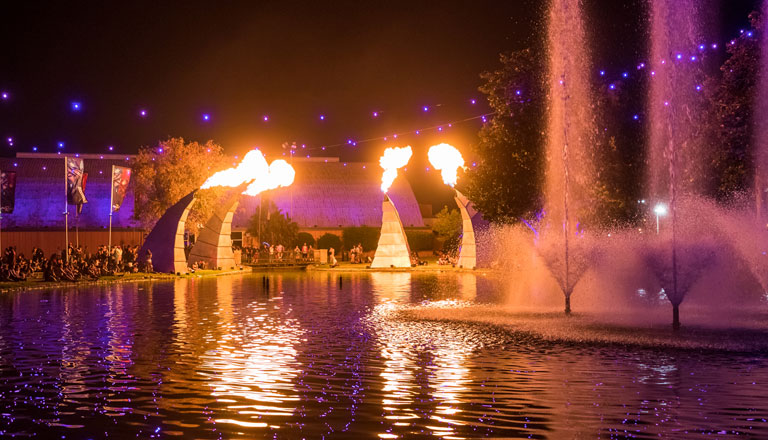 The World of Project:Z
Prepare for Battle
Get ready for the most tooth-rattling, face-melting massive of the year!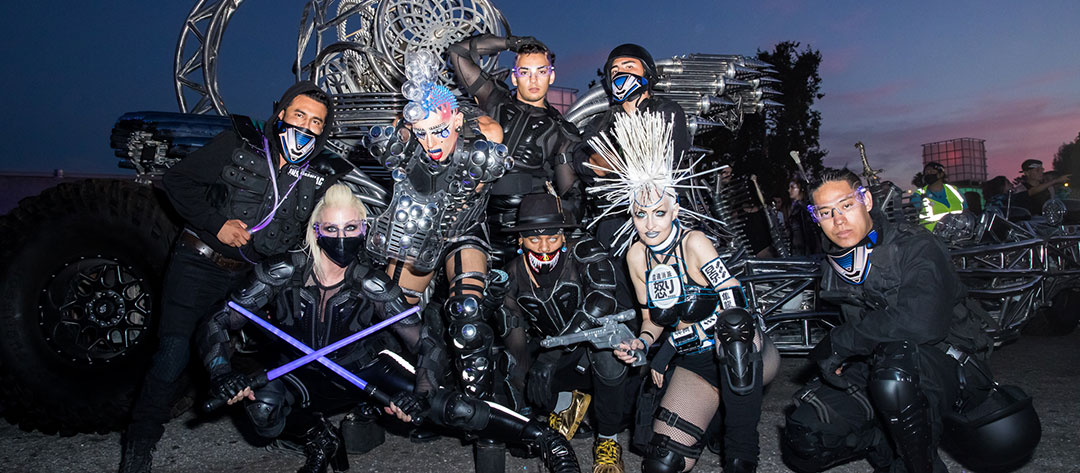 The Stages
Bassrush and Basscon, two of the game's undisputed heavyweights, bring you a five-stage experience that will turn your world upside down.
The Music
PROJECT:Z combines world-class talent with mind-blowing production to create a bass battleground for our heavy-beat-loving Headliners.
Related